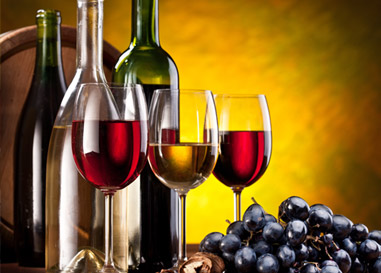 Every year WE Vancouver Weekly announces its best eats in the city, and of course numerous restaurants in the Davie Village took home awards. We've compiled all of the top restaurants in the Village from WE Vancouver's Best of the City Dining awards. Congratulations to all of the gay-friendly restaurants and food stores in our community!
Farmers Market
Private Liquor Store
Breakfast
Bakery
Burgers
Milkshake/Smoothie
Tapas
French
Greek
Indian
Singaporean
Of course there's plenty more great food in the Davie Village: check out all of our recommended restaurants and support your local community!