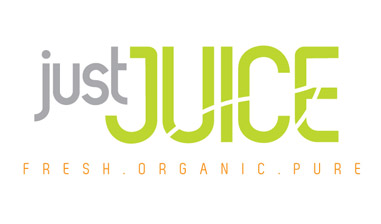 Just Juice is a relatively new addition to the Davie Village, and promotes an easy way to achieve optimal nutrition through their selection of organic cold-pressed juices and smoothies. I had a chance to check out the two-man team behind the new store, Reza and TJ, who are probably some of the most knowledgeable and passionate people about healthy eating I've ever met. Best yet, they've made proper nutrition convenient and taste great.
1. Tell us a bit about the Just Juice
TJ: What we do is we serve cold-pressed organic juice from nothing but the highest quality sources. Our goal is to provide the healthiest, quick, convenient sources of food in the form of juices and smoothies. What we're trying to do is introduce the power of food - the fact that if we're eating properly we can help overcome disease, allergies, and anything going wrong with the body.
Reza: We specialize in cold-pressed juicing - the key word being cold. We make sure that all of the natural enzymes aren't damaged in the juicing process, which happens in conventional juices since they are heated. That way, our juices are much more bio-available and useful in the body.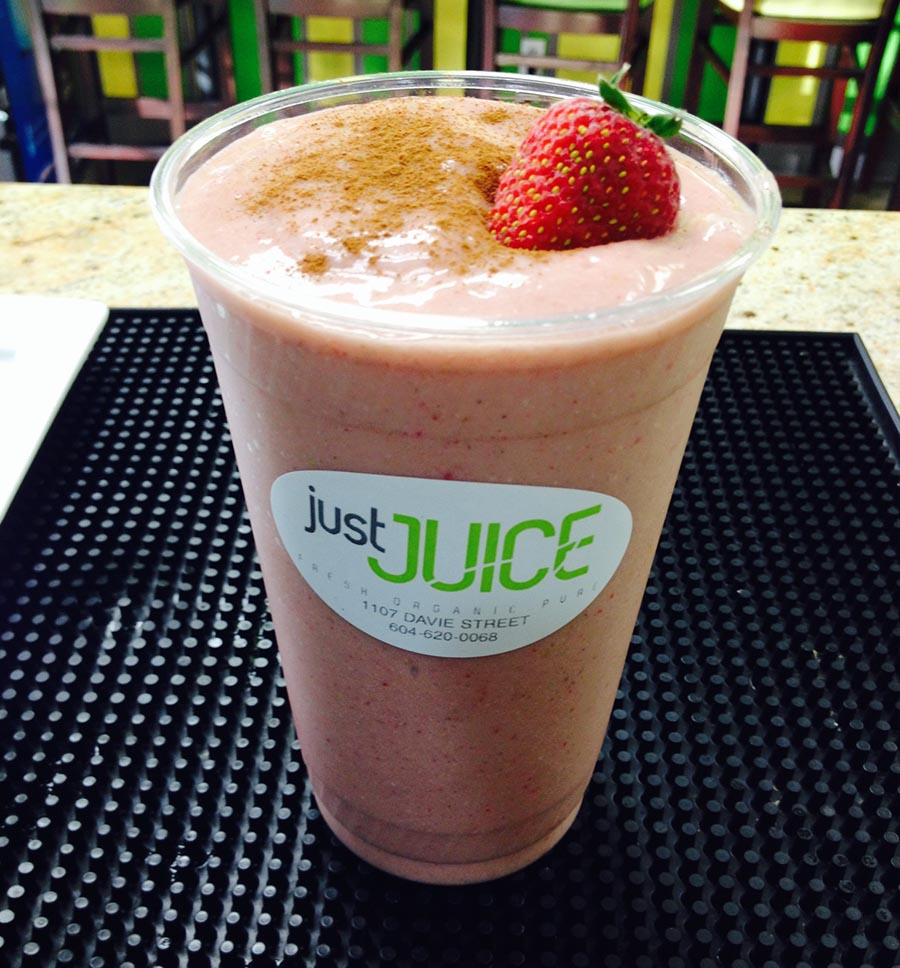 2. So everything is local and organic, tell me a bit about why you decided to go that route
TJ: We're about 95% organic right now, our goal by the end of the year is to be 100% organic and sustainable. We want to be able to be self-sufficient in our own store to promote that to the rest of the community. Everything from our lights being environmentally friendly, to our cups and napkins being bio-friendly. There's no need for waste or garbage - if we can show we can run a store that way, maybe we can help promote people to do that in their own homes.
3. Why did you decide to open a location in the Davie Village?
Reza: We were looking around for a location in Coal Harbour, Yaletown, all of the neighborhood and suburbs in Downtown, but the Village was very appealing to us because of the community around us. We could tell that it was one of the last places in Downtown that was actually still a real community - people walk by and live here as part of their everyday life.
TJ: This is home to the majority of the community. The West End is where the houses are. There's not many places left where you can have people walk-by and in to your business, and build a day-to-day relationship with your customers. Our business is personable and we're trying to help the health of everybody that we serve. We want to know about them and their lifestyle choices and how we can help impact them.
4. What made you decide to start making juice?
TJ: Juice doesn't require digestion; we've extracted all of the nutrients from it. Digestion is actually a very grueling process on the body, it requires roughly 60-70% of the blood in our body just to start breaking something down. With juice, since there's no digestive process, our body is able to take all of these nutrients and disperse them with the potential to heal.
Reza: We both studied kinesiology, digestion and nutrition work: everything to do with the human body. It all makes sense to give your body the best nutrients in a fast and efficient way. Your body is able to do everything including heal itself, and if you're not fueling it properly it won't be able to start that process.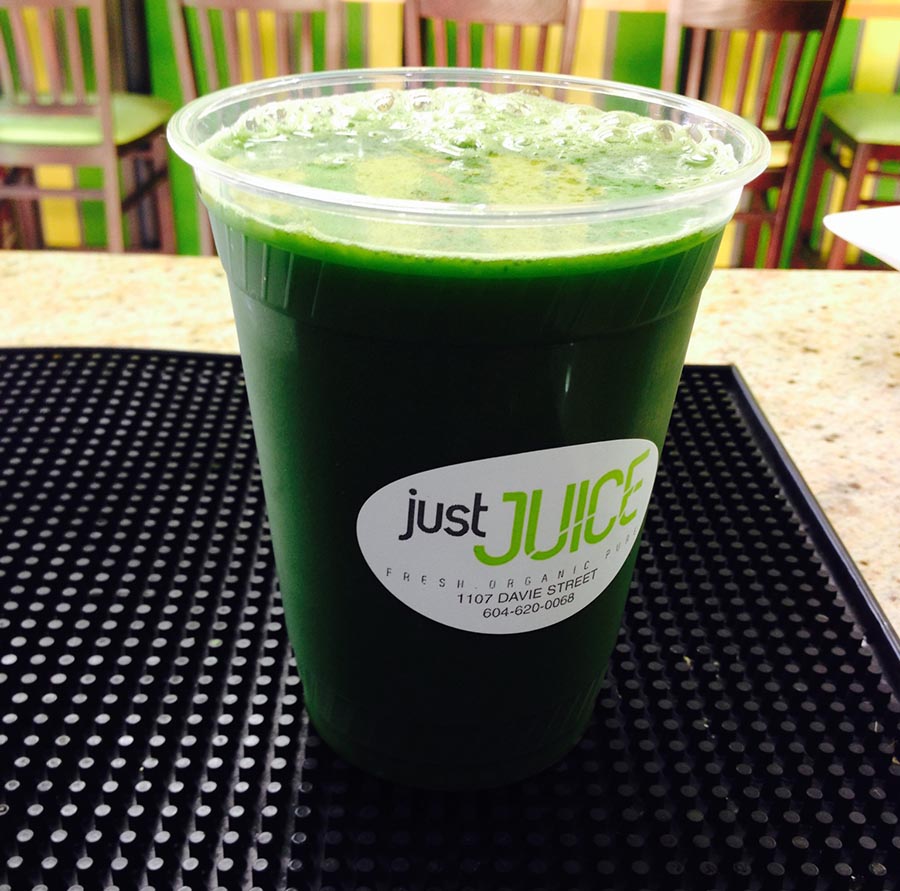 5. Tell us a bit about the process of making new recipes, how does it all happen?
TJ: We did an extensive amount of research on which ones we wanted to try making. There wasn't too much variety out there for most people, even though people have been juicing for ages. In all of our recipes, as long as the enzymes don't interfere with one another, we really start to experiment. We decided to put together certain ingredients that would work cohesively to try to fix certain problems in the body, or promote certain therapeutic benefits. As long as it's tasting good then we're good to go.
Reza: We've been best friends for 10 years, and ever since he made me a smoothie I've never made my own again; I'd guilt him in to making them, saying he made the best smoothies. It's fun experimenting with combinations and seeing what works, and it comes down to seeing what is going to be the therapeutic benefits of it, and what we can do to make it taste great.
6. How do you appeal to all of your customers with intolerances to certain foods?
TJ: We don't have any dairy in the store and the only meat we have in the store has no preservatives including being nitrate free and 99% organic. Everything we have can be vegan and vegetarian friendly. There's no gluten in anything except for our organic bread.
Reza: We wanted to get back to the basics in terms of getting away from processed food. We make wraps and salads for those who are gluten-free but still want to enjoy a sandwich.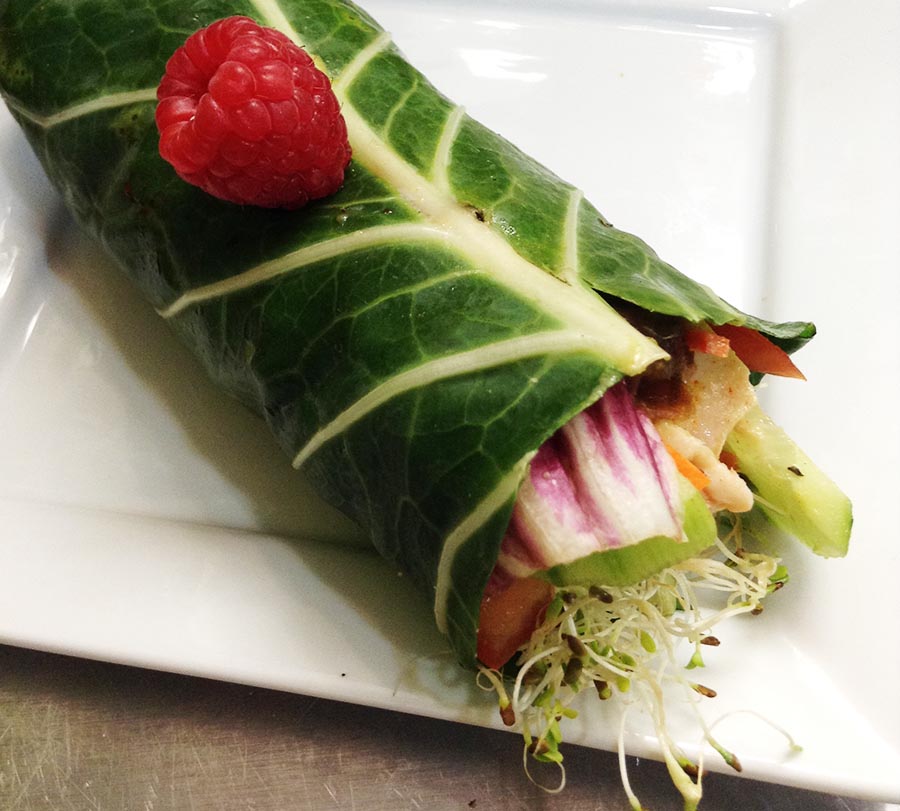 7. Do you have anything new coming up you'd like to let us know about?
Reza: We've started offering juice cleanses: for 3, 5, and 7 days, as well as juice delivery. We want to bring back a bit of that milk delivery vibe, but with fresh juice to your door.
TJ: The cleanses are really where we're trying to show people that if you're in any sort of unhealthy state we can help. We want to put people's bodies in balance. We're conditioned based on what we put in our bodies, and most people's bodies aren't in a condition where they can absorb these nutrients, because the receptors in their GI tract are too inflamed to even recognize the nutrients. The cleanses are designed to limit the digestive process and allow our bodies to do what they naturally try to, which is cleanse our GI tract.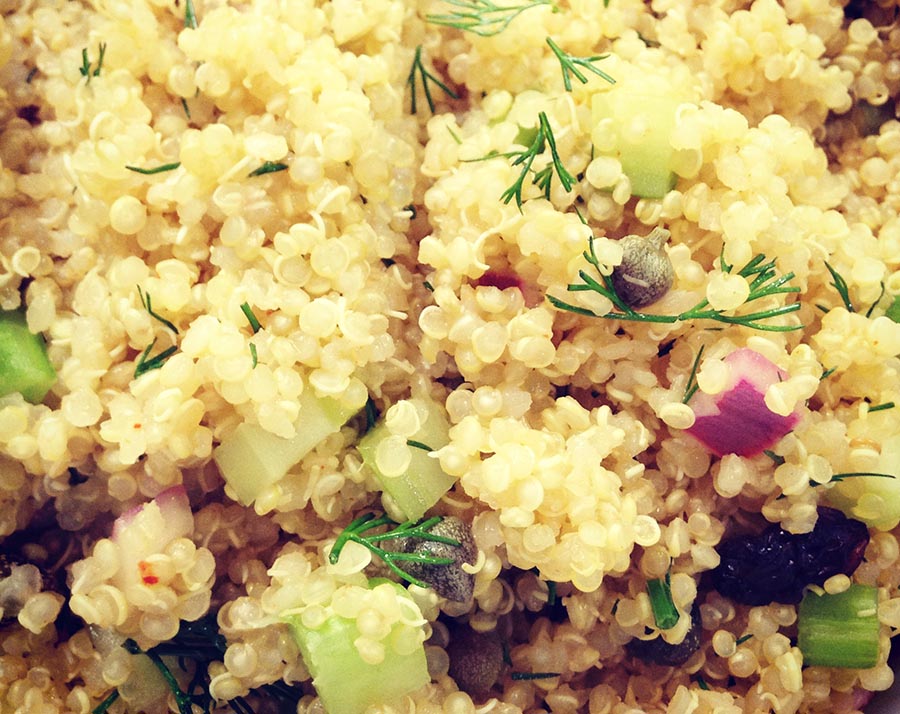 Be sure to check out Just Juice at 1107 Davie Street, and follow them on Facebook and Twitter.