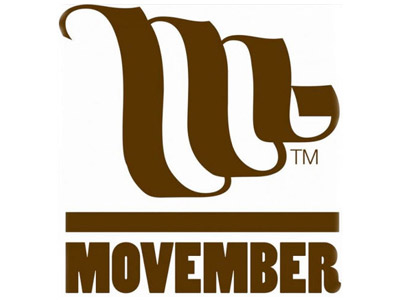 Movember is upon us and soon our community will be a whole lot... hairier. Starting November 1st until the end of the month, men are encouraged to join the movement of growing their moustaches, asking friends and family to donate to charity for their efforts. Movember is meant to support and raise awareness for men's health causes such as prostate cancer.
How it Works
Participants are encouraged to sign up on the official Movember website and document their progress as the month goes on. These "Mo Bros" act as walking billboards, bringing awareness to men's health issues and prompting conversations wherever they go.
And for the ladies? "Mo Sistas" are encouraged to sign up online as well. By encouraging the men in their lives to participate and by raising funds, Mo Sistas can equally help the cause - without the hair.
At the end of the month, Vancouver's own Mo Bros and Mo Sistas celebrate their gallantry and valor by either throwing their own Movember party or attending the infamous Gala Partés held at the Commodore Ballroom.
Learn More