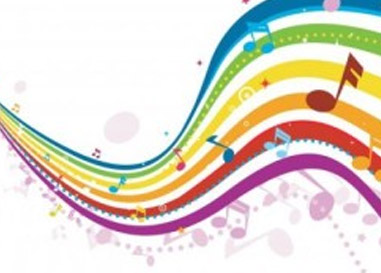 The Vancouver Queer Arts Festival (QAF) and QMUNITY Gab Youth are teaming up to present a songwriting workshop for queer youth and their allies.
Funded in part by the Access to Music Foundation, the 16-week songwriting workshop gives queer youth and allies of all levels of song writing experience and opportunity to develop their song writing skills.  QSONG (Queer Songwriters of a New Generation) will be led by queer singers and song writers Sarah Wheeler and Melissa Endean.
With two out of three queer students saying they feel unsafe at school and suicides seven times the national average for their age group, the statistics are overwhelming.  And it is these alarming numbers that has QAF Acting Artistic Director Rachel Iwaasa singing the praises of this workshop.
"The Arts Health Network cites research showing that participation in the arts are highly effective in reducing tension and protecting against depression," says Iwassa. "Overall, participation in arts-based activities and in creative expression has been shown to have stronger positive benefits for health than participation in many other types of activities, including sports."