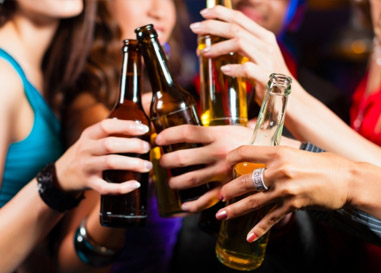 Here are our top gay news picks from December 14th to December 21st.
Gay Vancouver News
Gay World News
Ugandan parliament passes antigay law: While homosexuality was already illegal in Uganda, the maximum penalty for the new offence of "aggravated homosexuality" is life imprisonment. The death penalty clause, originally included when the bill was introduced in 2010, was removed from the final version adopted by Uganda's parliament.
'Duck Dynasty' Star Suspended Over Remarks About Gay People: "Duck Dynasty" star Phil Robertson has been suspended from filming the A&E reality series following his remarks about gay people where he called homosexuality illogical in a recent interview with GQ magazine.
Gay couples rejoice with weddings in Utah after federal court ruling: It was an unlikely scene that unfolded in one of the most conservative states in the U.S. as same-sex couples rushed to get married at the Salt Lake County Clerk's office immediately after learning that a federal judge had overturned Utah's ban on gay marriage.