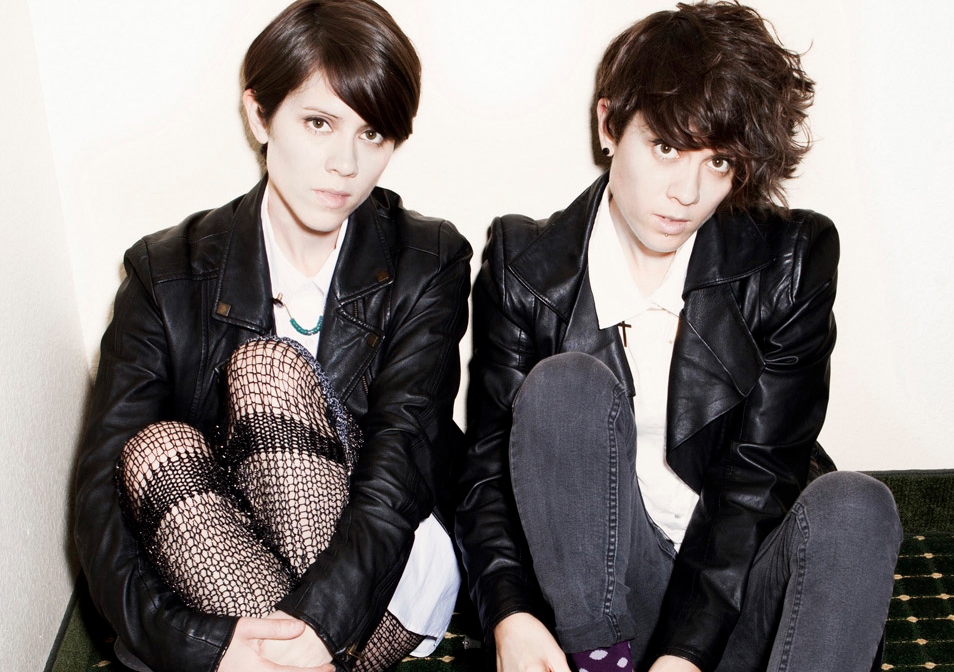 Sponsored article by CityMash.com
Canadian music duo, Tegan and Sara, have announced the launch of their own foundation to support LGBTQ rights.
The Tegan and Sara Foundation will fight for economic justice, health and representation for LGBTQ girls and women. Calgary-born sisters Tegan and Sara speak publicly about their sexuality and are both openly gay. The foundation was born out of their struggles with homophobia and sexism in the music industry. It's also in response to the support they have received from accepting fans and stories they have heard from the LGBTQ community.