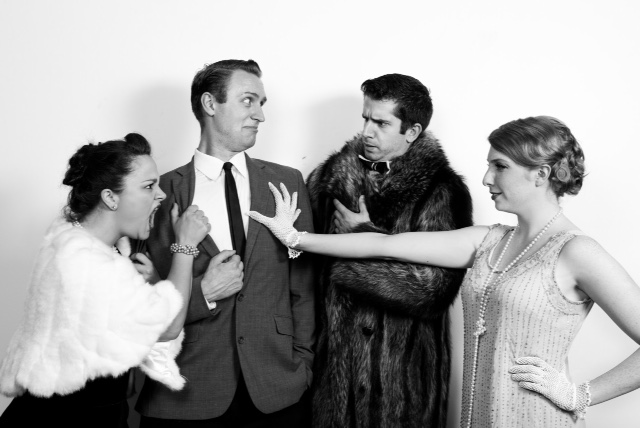 In a theatre premiere in Vancouver, The IT Girl, is a highly entertaining and well choreographed musical from DramaNatrix Productions, a female partnership focused on engaging young urban audiences with fresh modern musical theatre while also emphasizing on creating more roles and opportunities for women in the industry.
The IT Girl is a story of Betty Lou Spence (played by Katie Purych), a lowly department store clerk from Brooklyn who falls in love with her charming and proper boss Jonathan Waltham (played by Jared Arthur). In an act of desperation for the failing company, Waltham (inadvertently) makes a bold move and establishes a contest to find the perfect woman - a woman with the mesmerizing, elusive, and thrilling quality known as "it". Through a series of mishaps, songs, and dance, Betty enters the contest in hopes of capturing the heart of her new employer.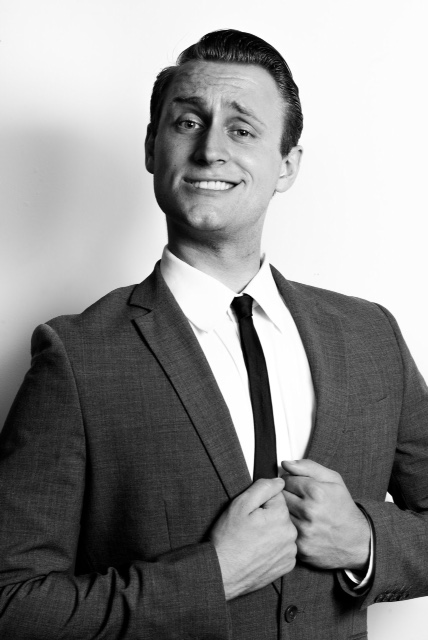 The cast and crew of the musical did a great job in capturing the spirit of the 1920s department store, with a great and interesting set for such a small space. The music and lighting were also great as they helped set the atmosphere without being over-the-top or distracting. One of the most impressive parts of the production was the choreography; every actor on stage was in sync without a misstep, even in the more complex scenes. If you've looking for a fun, innovative, and quirky production, The IT Girl has everything you need.
The IT Girl is on until October 17th, 2015 at Studio 1398 on Granville Island. You can pick up tickets online or at the door.