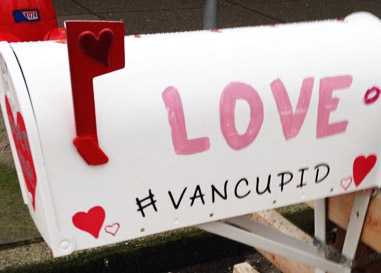 Here are our top gay news picks for this week - February 8th to 15th!
West End News
Gay Vancouver News
Vancouver councillor returns from gay rights mission in Sochi: Tim Stevenson, who returned home Sunday, was also unable to meet International Olympic Committee president Thomas Bach, but did get an audience with Bach's chief of staff and communications director.
Vancouver Fountainhead Pub's 'To Russia With Love' Campaign Shows Support For LGBT Community: For the month of February, patrons can head to the Fountainhead Pub, which has been named an official Remote Pride House by Pride House International, and show their support by taking photos, writing notes, and, yes, drinking.
Gay World News