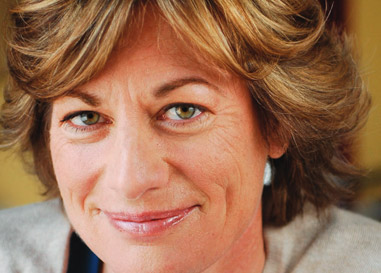 Meet the real-life Viola De Lesseps.
Forget what you might have seen in Shakespeare in Love, in early modern English theatre it was the norm for female roles to be played by young men.  Today, it is women like Lisa Wolpe, Artistic Director of the Los Angeles Women's Shakespeare Company, who turns that notion on its head as she takes on some of the greatest male roles in the Bard's canon.
Wolpe, who is thought to hold the record as a woman playing the greatest number of men in Shakespeare's plays, is an actor, director, teacher, playwright and producer, in addition to her artistic director role in the all-female company that she founded in 1993.  She brings her story to Vancouver in an 'Inside the Actors Studio' style interview as part of a fundraiser for the upcoming Classic Chic Productions, itself all-female ensemble dedicated to performing the classics, presentation of The Winter's Tale.